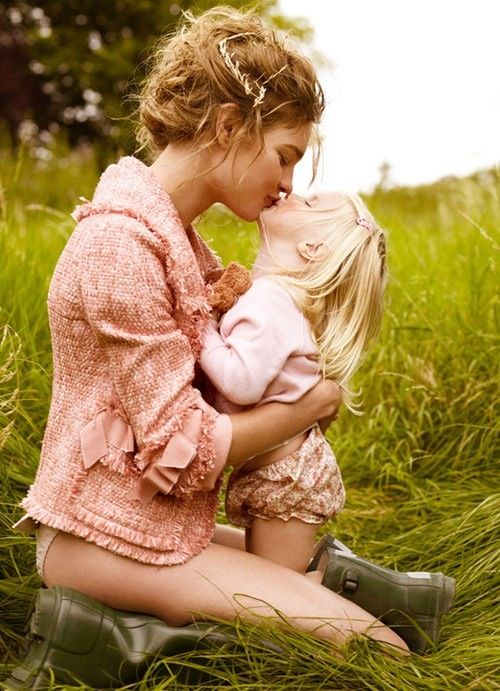 To all they mother's out there,
and to the ones that are already mother's in their heart,
from the bottom of my heart.....
Hope you have a beautiful day full of hugs and kisses!!! ... and while your kids and hubby celebrate you on your day.... I hope you also celebrate yourself!!! You are doing it... it's not easy.... but you are doing it!!!!
..... here is
my wish for you
!!
And to my mother, thank you for everything mami! I owe it all to you!!! I miss you too much today!!! Te quiero con el alma!